What is Applied Kinesiology?
Applied Kinesiology is an integrative therapy that obtains information about the patient´s organism through an ordered study of health state and balance of the patients, as well as the nature and origin of the imbalances that may be present.
By means of a muscular test, a Kinesiologist can ask the body what and why is happening to the organism, and what does it need to restore the balance. This way, Kinesiology treats the origin of the problem, tacking it from the root. Because of this, the healing process in stronger and lasts much longer.
What can Kinesology do for you?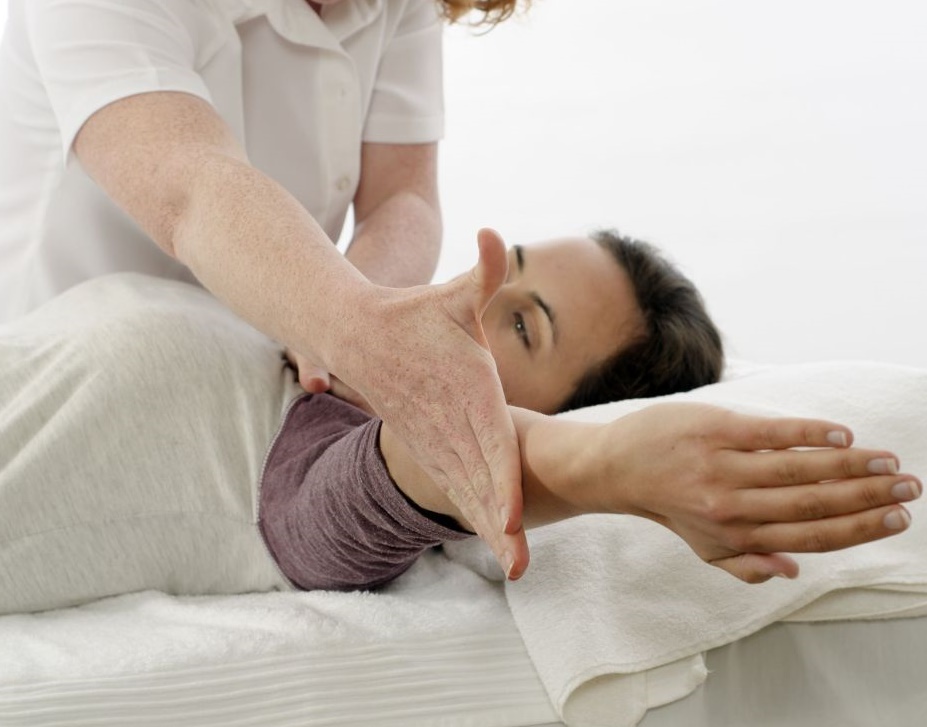 PHYSICAL PROBLEMS
It can help you find the root cause of physical pain and other symptoms. With this information, the therapist finds the most adequate therapy and achieves a quick and definite recovery.
BODY BIOCHEMISTRY
Through Kinesiology, the body reports on issues such as food intolerances, malfunctioning chemical processes and other nutrition imbalances.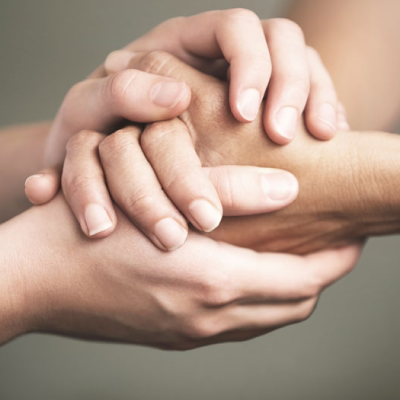 EMOTIONAL THERAPY
Emotions and behaviours strongly affect our health condition. By using Applied Kinesiology we can help you get rid of these tensions permanently and regain physical wellbeing and emotional balance.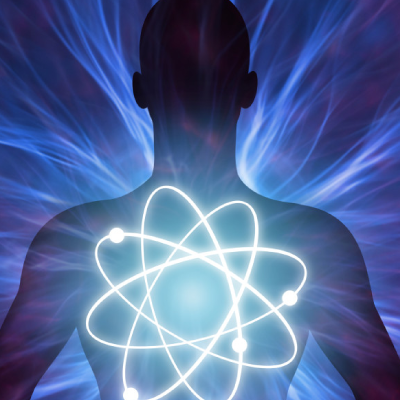 ENERGETIC REARRANGEMENTS
Electromagnetic energy flows through the body, but not always in the right way. With Kinesiology, we correct energetic blockages so that they do not affect your health.
HOME SESSION
In Biambu we focus our Manual Therapy treatments. The most convenient for a quick and efficient recovery.
What else does Kinesiology treat?
Applied Kinesiology can also help you with the following problems: